MG GP02A
MG GP02A
My weathered & battle scarred gunpla kit by Bandai.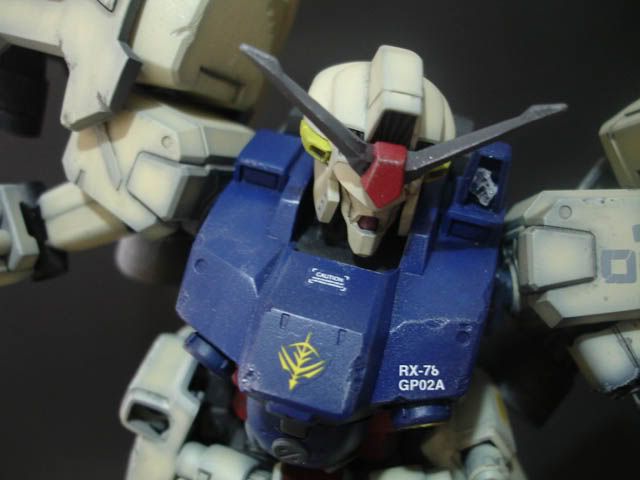 This kit was supposed to be a dio with the GP01FB, unfortunately i dont have the MG GP01FB kit........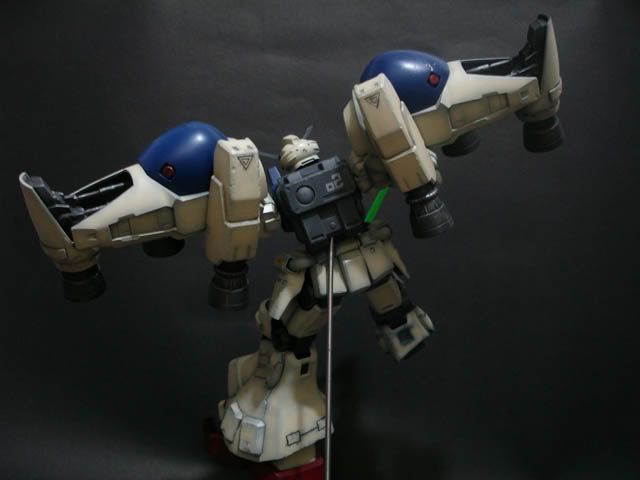 Back view of the kit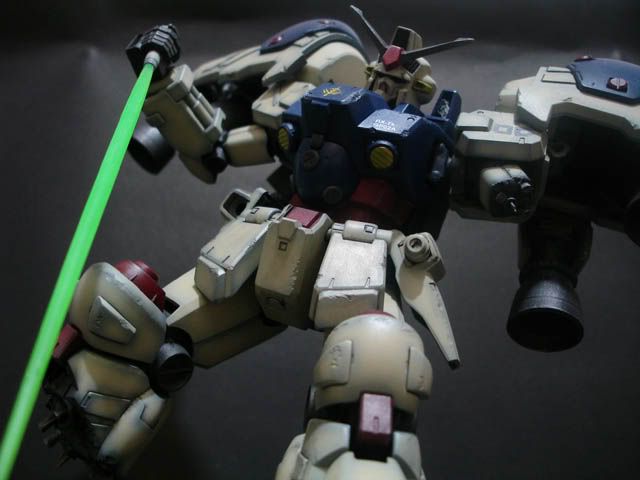 My favorite shot view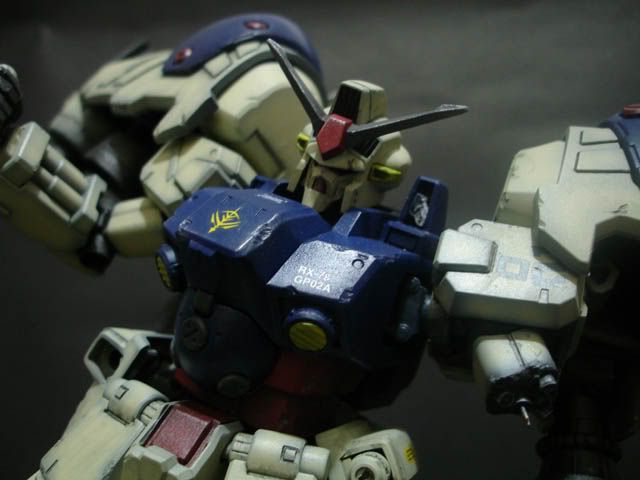 Pic of the damaged left arm of the GP02, the arm was cut of then stuffed the insied with epoxy, then added mechanical details for a more realistic look.
Right damaged leg, sorry for the dark pictures, still practicing on my photography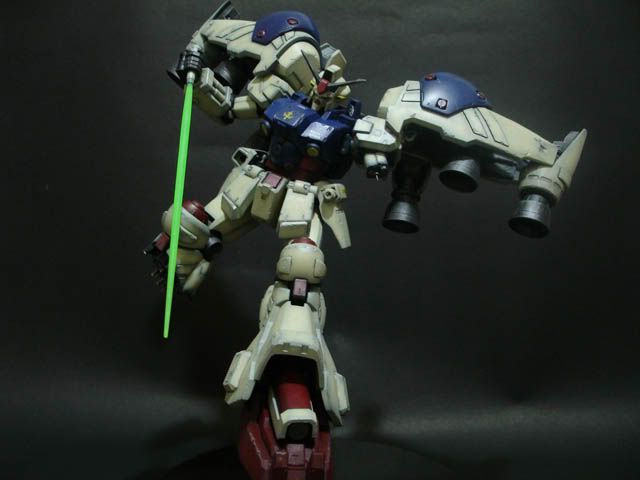 Feel free to download and use images.